Get ready for festival season with Basecamp's handy festival survival guide…
Ireland's summer festival season is set to make its triumphant return – with a brilliant array of events taking place across the country over the coming weeks and months. However, after two years away from live music, even the seasoned veterans among us might be a little rusty when it comes to getting ready for the big weekend…
Lucky for you, we've teamed up with Base camp to bring you the ultimate guide to surviving this year's festival season – whether you're heading to Electric Picnic, Body & Soul, Sea Sessions or one of the countless other festivals coming this summer.
And for those of you who are feeling lucky, keep an eye out for hotpress.com for more details on our upcoming Basecamp competition – including a tent, sleeping bags and groundsheets worth €280…
Read on for the Basecamp Festival Survival Guide…
(1.) Solar cream – which is essential. We all have that friend who burns as soon as he leaves…
(2.) Baby wipes – think of them as a luxury camping shower!
(3.) Attempted – make sure your attempted is easy to store, lightweight and has room for you, your friends and your bags. Also, practice throwing before you go to avoid a stressful packing experience. You don't want to end up missing your favorite number.
(4.) Car park – write down where you left the car. We have all been there…
(5.) Location – avoid camping on a slope, near toilets, water or any other frequented area.
(6.) Black garbage bag – bring one with you for all trash – or beer-soaked clothes.
(7.) grilled sleeping bag – while down is warmer and lighter, Basecamp recommends a synthetic sleeping bag, as it dries quickly and can still keep you warm when wet. Cheaper too!
(8.) On a budget? – some festivals offer free admission in exchange for a few volunteer shifts.
(9.) Midge spray – it always saves the day at Irish festivals.
(ten.) Keys – put them in a safe place! Do not carry them around the festival. The number of times we've seen people scouring the fields for their keys when everyone else is already on their way home…
(11.) power bank – or, even better, a solar panel power bank!
(12.) Sleeping mat – Basecamp recommends a self-inflating mat. They are super comfortable, compact and lightweight. Much less bulky than an inflatable mattress or a roll-up foam mattress.
Check out Basecamp's complete collection of festival gear here.
Established over 10 years ago, Basecamp is a 100% Irish, independent outdoor store, designed for adventurers, by adventurers. Located on Jervis Street in Dublin 1, they have something for everyone, whether you're hiking in the hills, on holiday or, in our case, on your way to a festival. With their extensive knowledge of all things camping (including festival camping!), Basecamp's team of experts are here to advise you on the best gear for you.
There are currently over 10,000 loyal Basecamp members – who enjoy special benefits such as 10% discounts, as well as exclusive early access to sales, outdoor guides, special member sales And much more. If you're shopping on behalf of a group or business, you should also be sure to check out their Kitlist.ie website, which offers 65,000 products and discounts for group buying.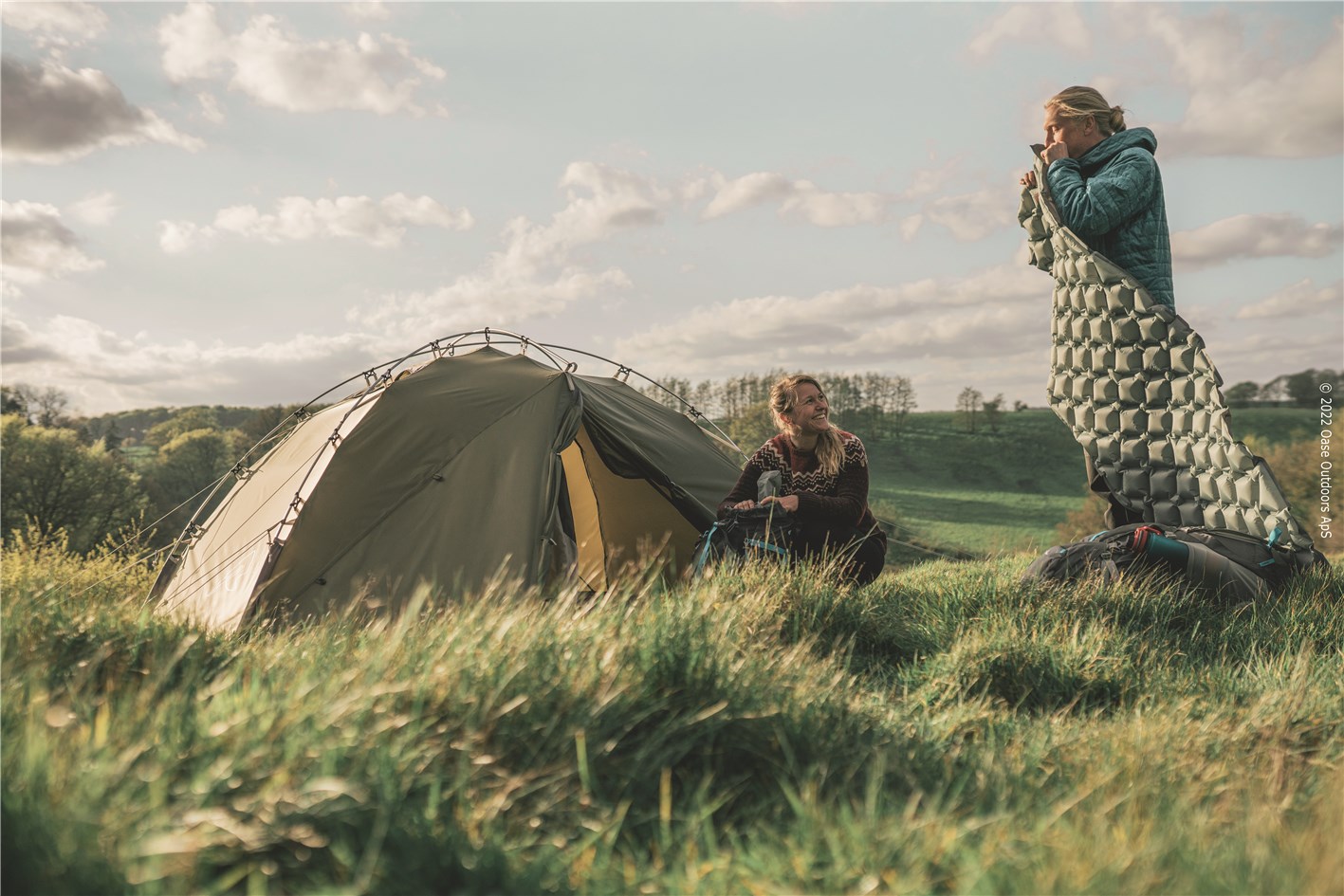 To learn more, see basecamp.ie